Please Contact Us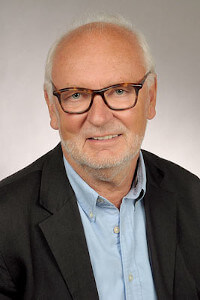 Dr. med. Horst-D. Erk
Specialist in Obstetrics and Gynecology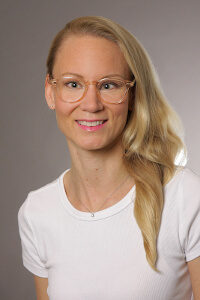 Anna Sophia Erk
Specialist in Obstetrics and Gynecology
Dr. med. Horst-D. Erk
Kurze-Geismar-Strasse 20
37073 Goettingen, Germany
(Accessible barrier-free)
E-mail:
6z48jlqirCgu0hun1ghedd0p
(Appointments only by phone)
Notice
Usually the e-mails are retrieved once a day. Please do not send personal information via e-mail, as this is generally an open and unencrypted medium.
The medical professional code of conduct also prohibits doctors to give any advice to patients via e-mail without knowing them personally. Therefore we recommend to make an appointment with us by phone.